Best Appliance Repair Service
Your satisfaction is our #1 goal at Best Appliance Repair Service
When you call Best Appliance Repair Service, you're dealing with the owners and employees who take pride in every aspect of your service experience.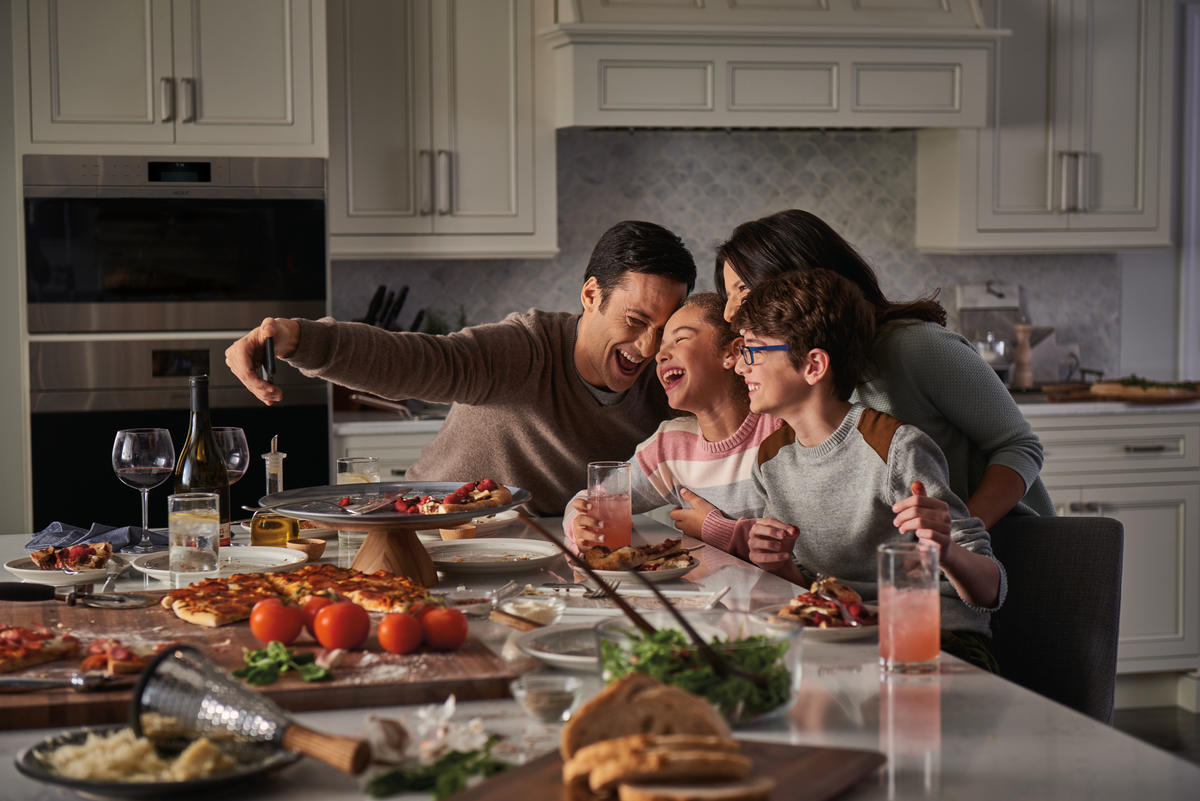 We offer you the professional advantage of factory-trained technicians who arrive in uniform, with knowledge of the problem and a well-stocked van to complete your job. We work smart, for your benefit.
For your safety, all employees are background checked and screened for driving records and drugs, earning us a "Gold Seal Certification" through industry leader Plus One Solutions.

Craig
Service Manager

Jennifer
Operations Manager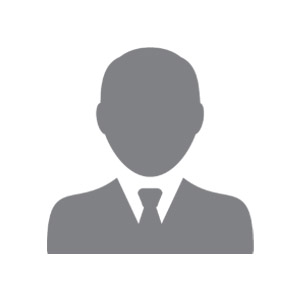 Dan
General Manager

Carlos
Technician

Dennis
Technician

Casey
Technician

Anthony
Technician

Jay
Technician

Thomas
Technician

Ron
Technician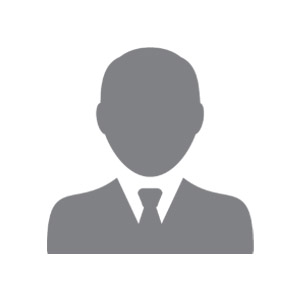 Alex
Technician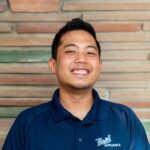 Tony
Office Support Specialist - Dispatch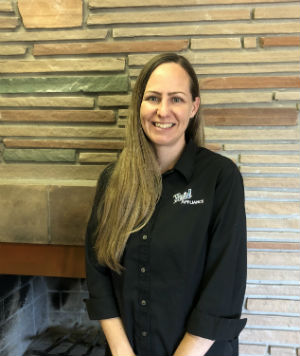 Nichole
Office Support Specialist – Dispatch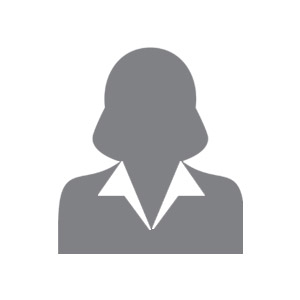 Kaylie
Office Admin Specialist – Billing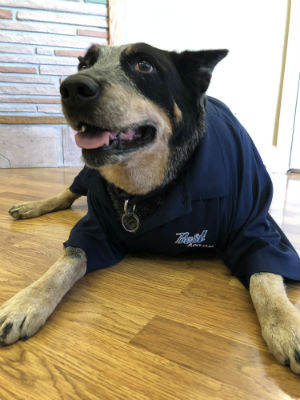 Bear
Shop Watch Dog and Everyone's Best Friend
Here at Best Appliance, we utilize the latest information technologies. The computer program we use to run our company is state of the art and it is the best software available for the appliance repair industry. The Oxford Dictionary defines logistics as "the detailed organization and implementation of a complex operation." It truly is an under recognized facet of the industry that many never stop to think about.
IT ALL STARTS WHEN YOU CALL US
Our state of the art system allows us to keep track of every detail from start to finish. We use this system to document your unit information and service history. It enables us to route your service call to one of our highly skilled technicians as soon as we are in your area. It allows us to be highly efficient and serve you better. Our LIVE mapping system shows us everything we need to know throughout the day. Technicians report to us instantly so we can begin the next phase of your repair if you are in need of any further assistance.
Our parts department uses the program to know what we have in stock or what needs to be ordered. If we do not have the necessary part in our inventory, we will order it. The turnaround time for obtaining these is usually anywhere from 2 to 5 business days. Please keep in mind that certain factory direct parts may take longer.
PERSONAL ATTENTION TO YOU, FOR YOU!
We have a detailed history of your appliance repairs stored in our system for future reference. This helps us to better serve you the next time you are in need of repair work. This makes an already frustrating situation a bit smoother for you.