Factory-authorized Appliance Repair Services
Expert in home repair on your – refrigerator, dishwasher, washer, dryer, stove, oven, microwave. All brands, all appliances.
Our factory-trained technicians thoroughly examine your appliance to determine the problem, discuss the best solutions with you, and present you with a fair estimate for your approval before proceeding with their work. For your convenience, we keep detailed, electronic records on your appliance repair.
If you prefer to bring your appliance to our Citrus Heights shop,
Best Appliance Repair Service technicians can fix it there.
Click here to download the authorization form


Oven / Range Cooktop Repair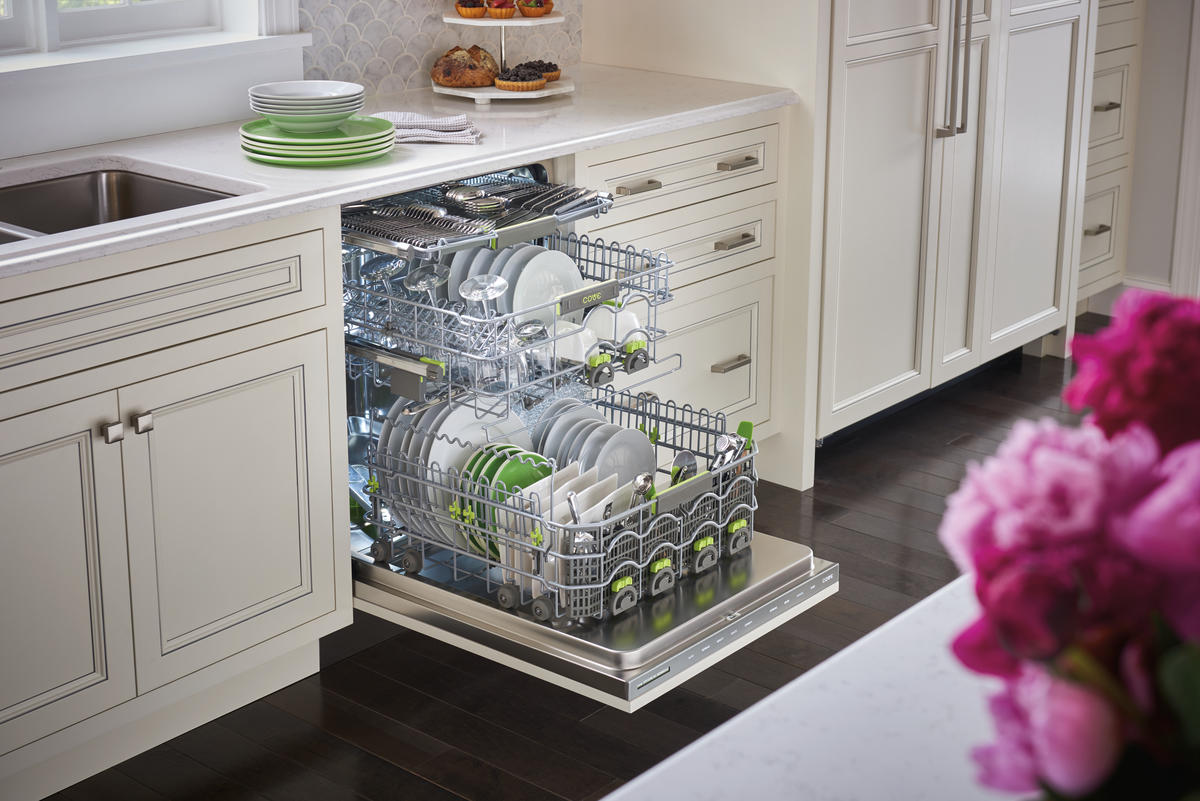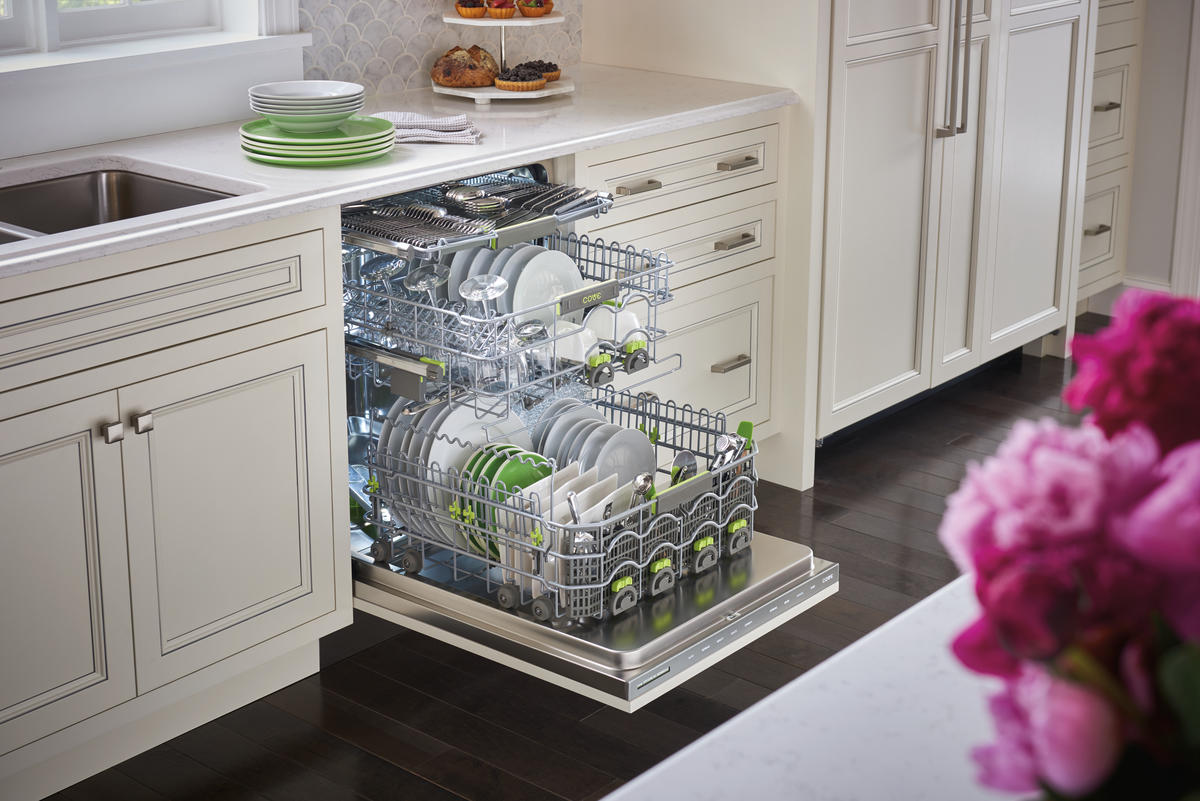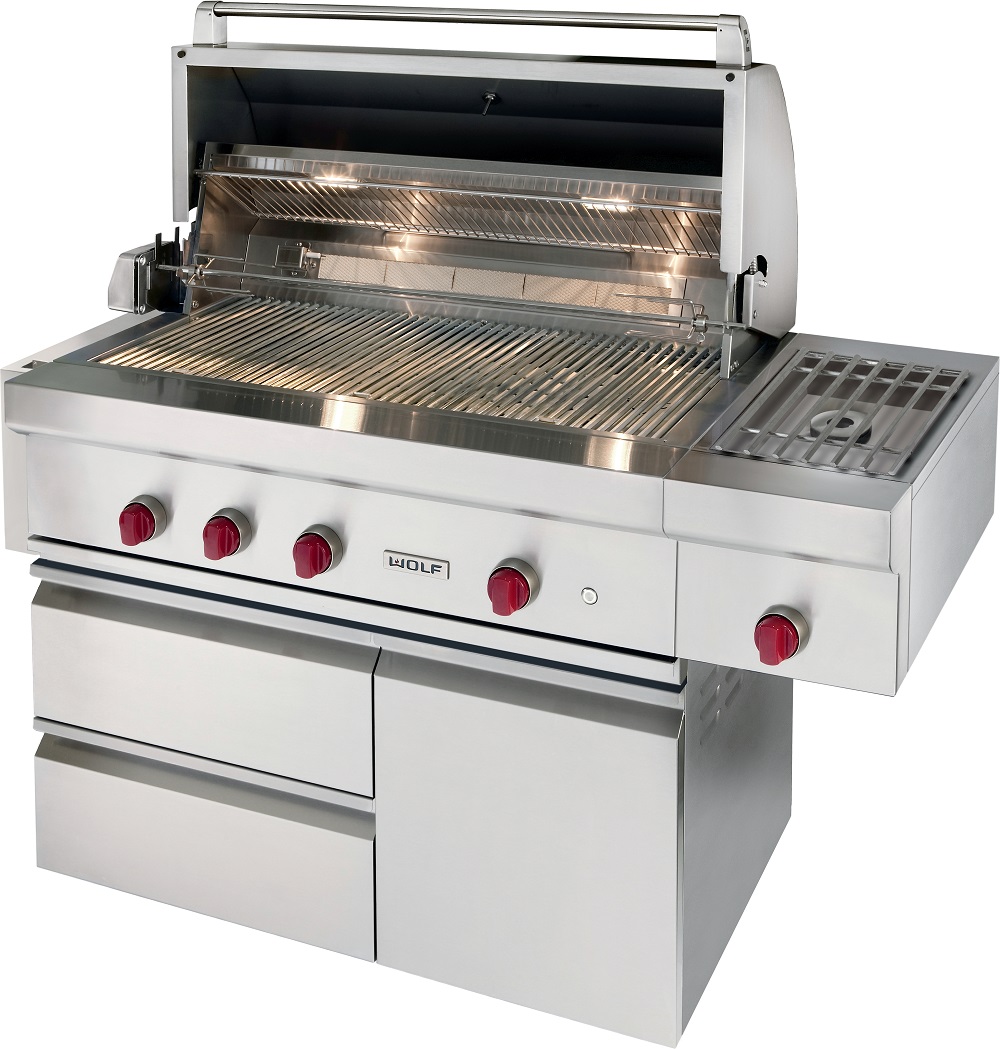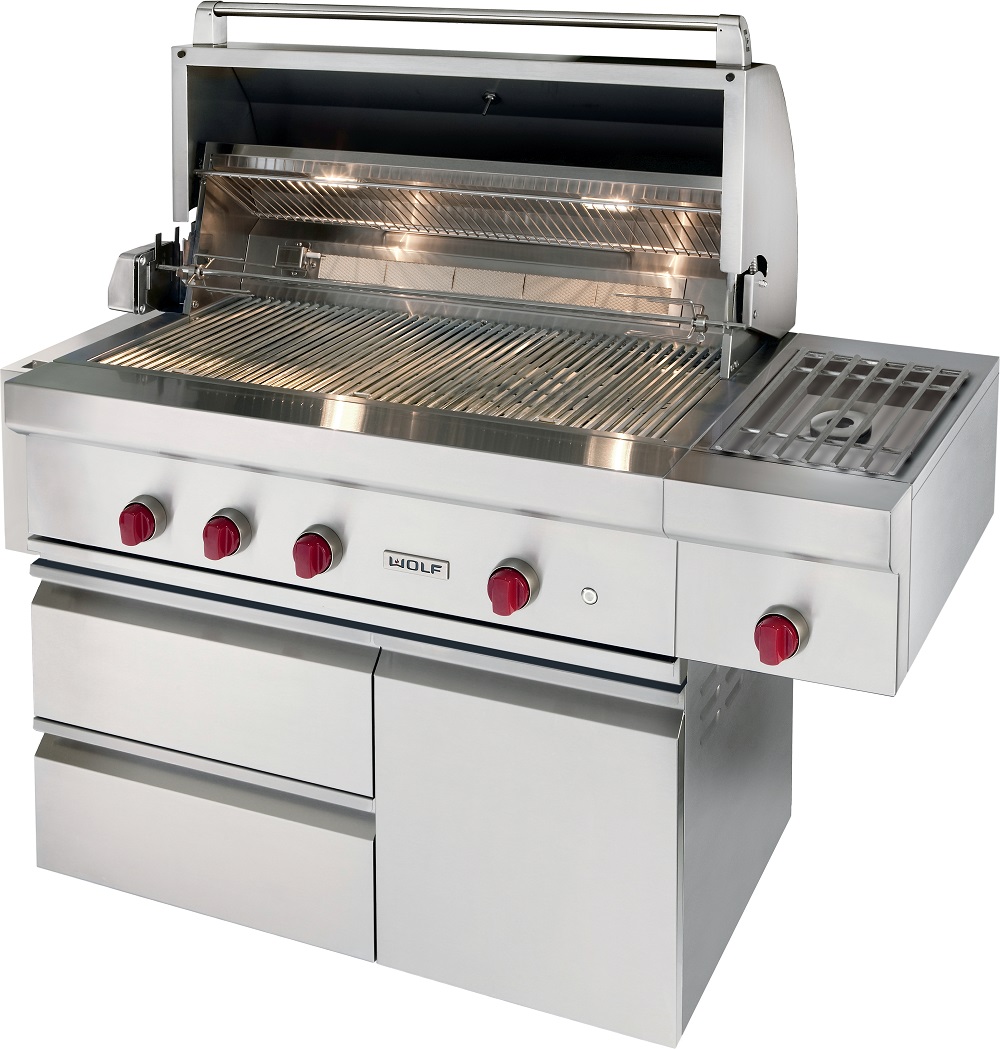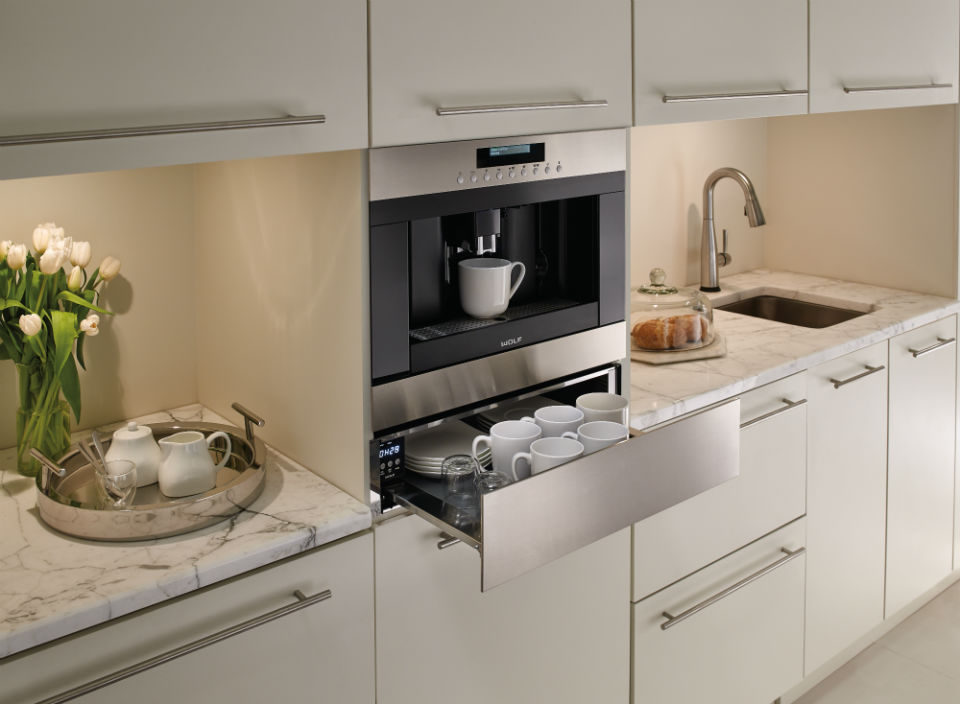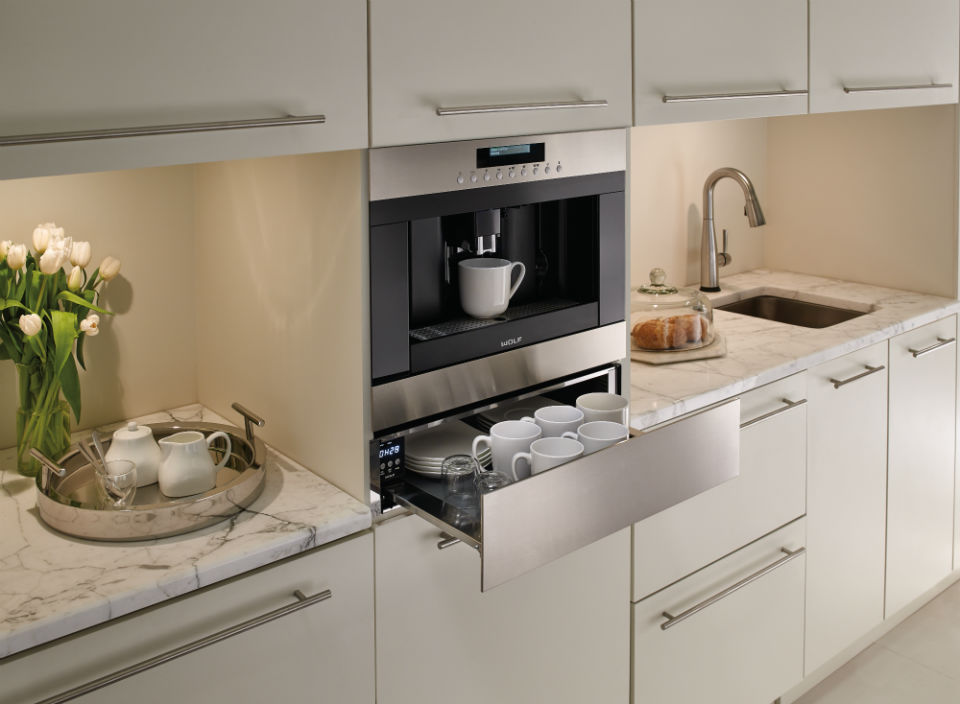 Built-In Coffee Maker Repair

Appointment Confirmation:
We do ask that you be home and available by phone for the duration of your appointment time. Your technician may call prior to your appointment, but we cannot guarantee a call. Please be advised that if we cannot confirm that there is someone home for the appointment that we may have to reschedule.